3/5/2003 - My favorite QRP / kit cartoon: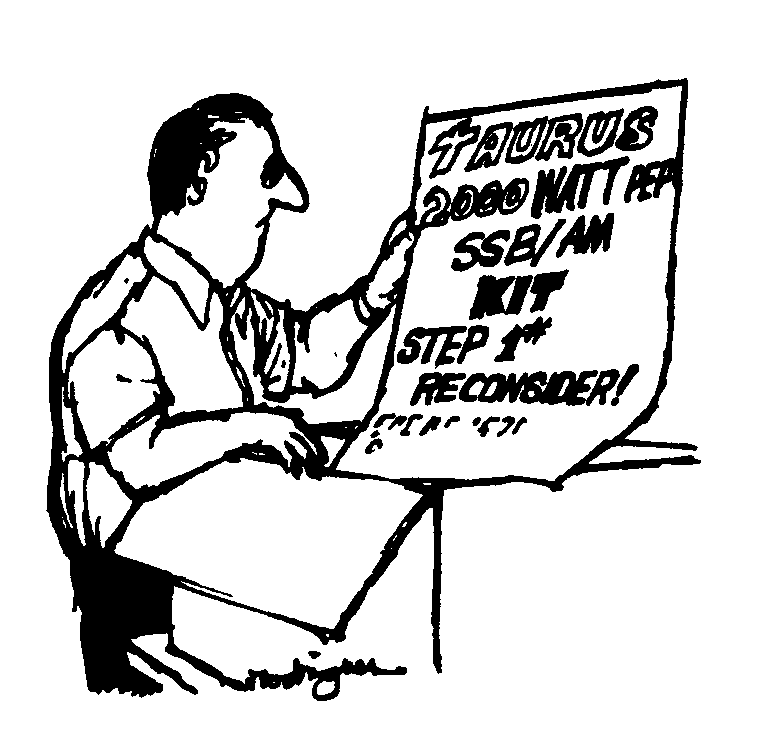 From the Over and Out page of the July 1969 issue of Electronics Illustrated magazine.

The cartoon was drawn by Charles Rodrigues - per this site Mr. Rodrigues passed away on June 14, 2004. I know I'll miss that wry sense of humor.
Page accesses: