SOLD OUT - 3-3-2020
Please contact the Washington Island Archives if you wish to purchase this book.
Rock Island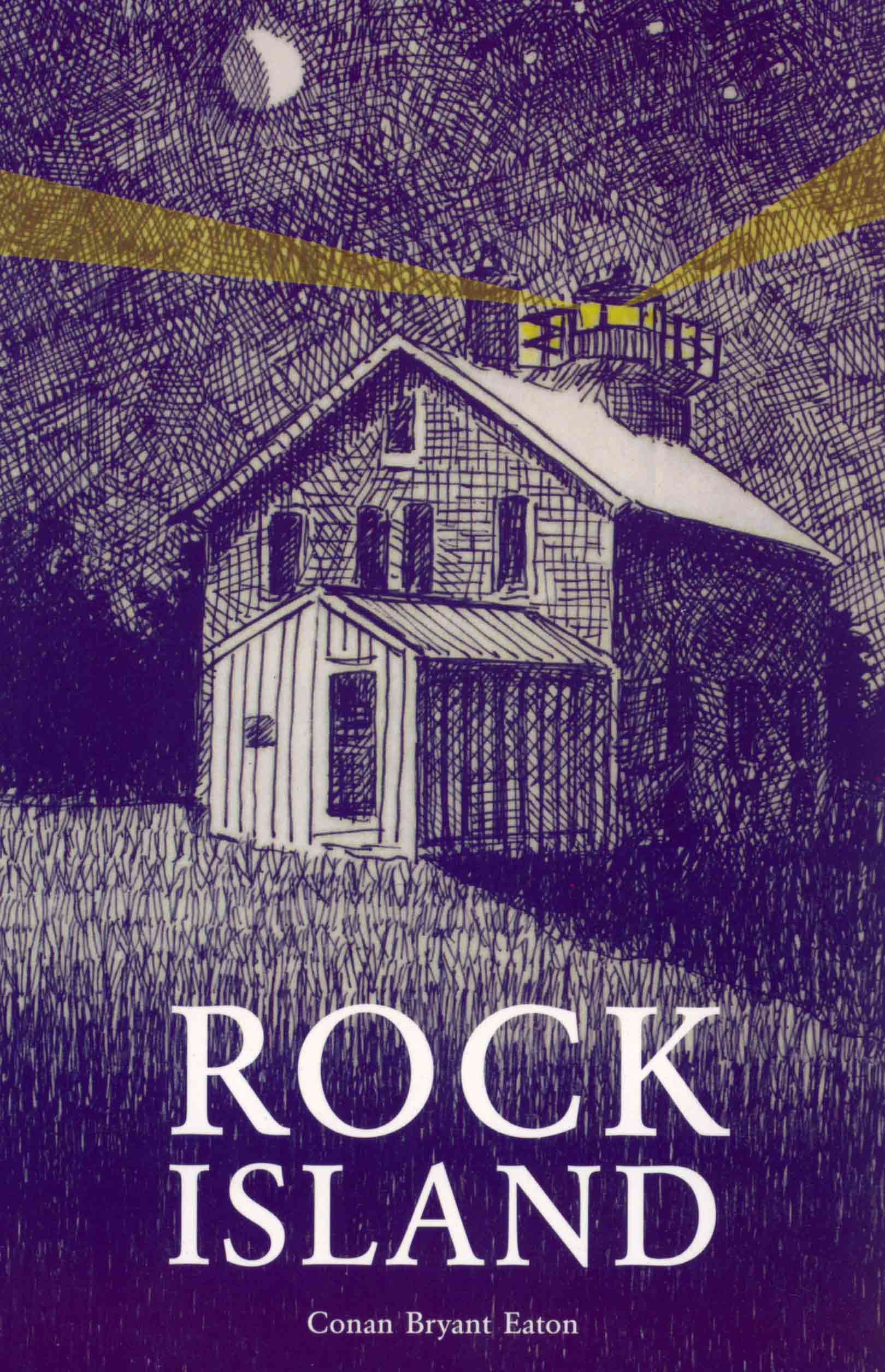 This 111 page softcover book is a history of the easternmost part of Wisconsin: Rock Island, at the top of Door County.


From the back cover: Conan Bryant Eaton (1909-1991), the author of Rock Island, lived for over four decades on Washington Island. He began his painstaking investigation of the town's history shortly after he arrived in 1950, served for ten years as town assessor, and was active for fifteen as 4-H leader. He was also a loyal member of the Island Players.


The book is available from the Washington Island Archives. Please direct comments, questions, corrections to Chuck:

Link back to: Washington Island BOOKS
go back to the: TOP PAGE
Check out our: Ham Radio kits