What about Washington Island?
Washington Island is located in Door County, Wisconsin, USA. It's really an island - you'll need a boat, plane or ferry ticket to get here. Surrounded by the waters of Green Bay on the west and Lake Michigan on the east, the island is roughly 25 square miles in size. The nearest big town?? Why, Green Bay! only 90 miles to the southwest.
What does Washington Island look like from the air?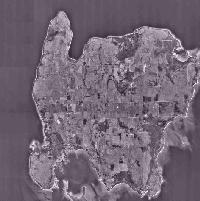 Click HERE for a more detailed aerial satellite composite photo of the Island from the defunct USGS/Microsoft Terraserver mapping site.



Where is Washington Island?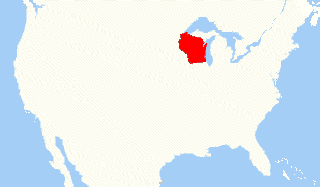 Let's start with Wisconsin in red.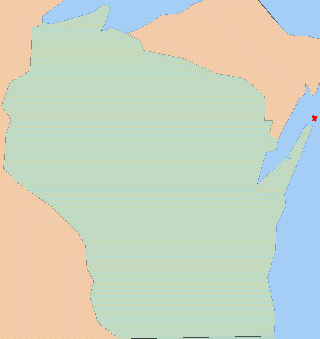 See that red dot on the right side?

Yes, that's Washington Island, just off the top of the thumb of Wisconsin called Door County.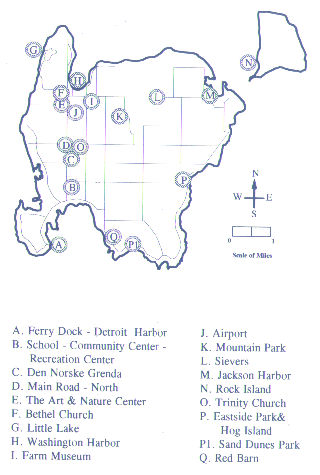 Here's a little more detail on the island, from the inside cover of the Washington Island Guidebook








go back to the:TOP PAGE
Ham Radio kits
More Books, Books, Books
Here are a few of our favorite Washington / Rock Island websites:
Friends of Rock Island
Poverty Island web site
Gordon's Northstar Realty
Washington Island Ferry Line